Het is belangrijk om te weten welk type haar je hebt. Eén van de meest populaire methoden om haar te classificeren is bedacht door Andre Walker, een haarstylist voor The Oprah Winfrey Show en auteur van het boek "Andre Talks Hair". Andre's classificatie systeem is gerangschikt van type 1 tot type 4. Niet alle haarproducten werken voor jouw krultype daarom is het belangrijk om te weten wat jouw haartype is. Je kunt ook een combinatie van de verschillende haartypen hebben. Naast je haartype speelt de porositeit en dichtheid van je haar ook een grote rol bij het bepalen welke producten geschikt zijn. Als je klaar bent met het lezen van dit artikel, kun je verdergaan naar: Dit moet je weten om je haartype te kunnen bepalen.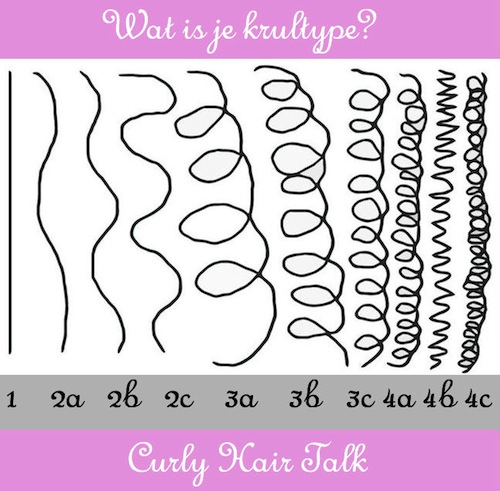 KrulType 2
Mensen met krultype 2 denken vaak dat ze steil haar hebben, totdat ze andere producten gaan gebruiken. Krultype 2 heeft grote losse "s" golven. Het haar valt meestal dicht langs het gezicht.
---
2a licht golvend haar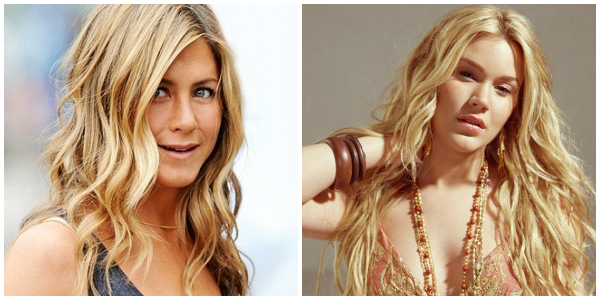 2b golvend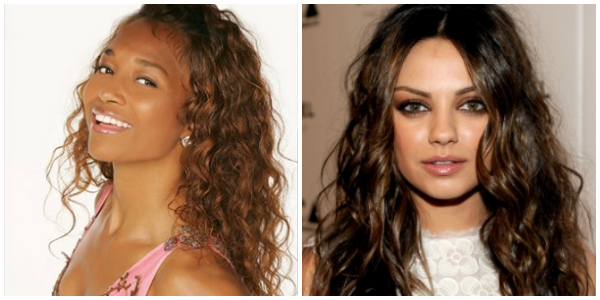 2c pluizend golvend haar met een grote slag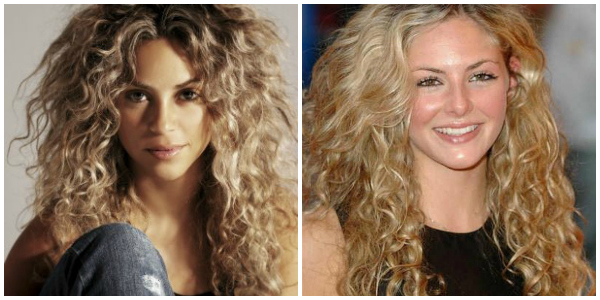 KrulType 3
Krultype 3 heeft in tegenstelling tot krultype 2 een duidelijke krulpatroon. Dit krultype is met een föhn wel makkelijk te manipuleren naar steil haar. Krultype 3 varieert van "s" krullen tot kurkentrekker krullen.
---
3a grove krul, duidelijk s patroon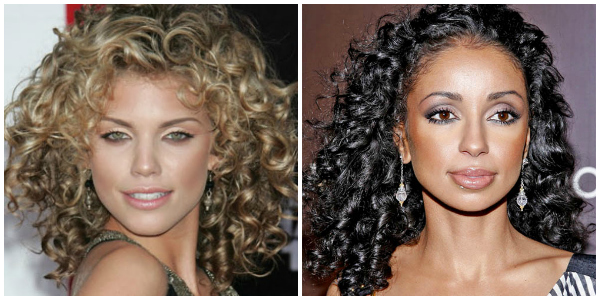 3b krullend, spiraalvormige krullen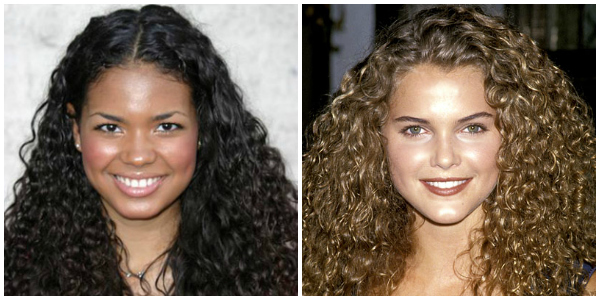 3c krullend, kroes, spriraalvorm met kleine krullen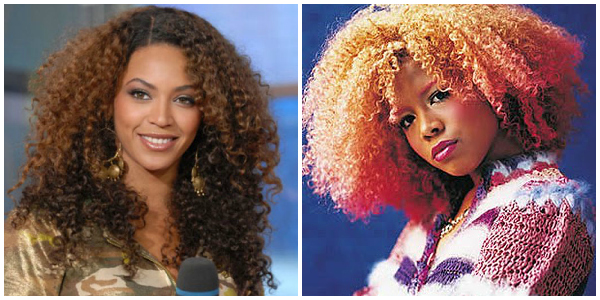 KrulType 4
Krultype 4 heeft strakke en dichte krullen die niet altijd goed zijn te zien. Ze hebben meestal een strakke "s" of "z" patroon. Krultype 4 is zeer kwetsbaar voor haarbreuk.
---
4a kroeshaar met een dichte krul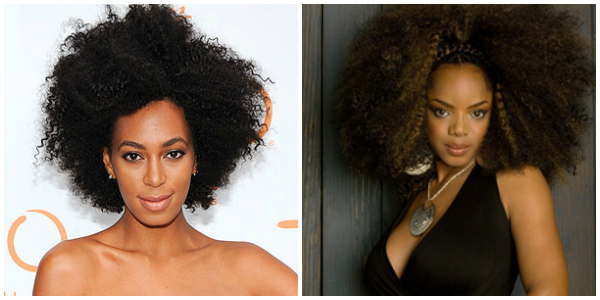 4b kroeshaar, dichte krul met weinig gedefinieerde krul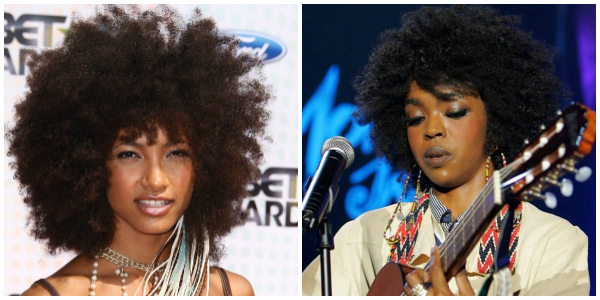 4c kroeshaar, dichte krul zonder krul definitie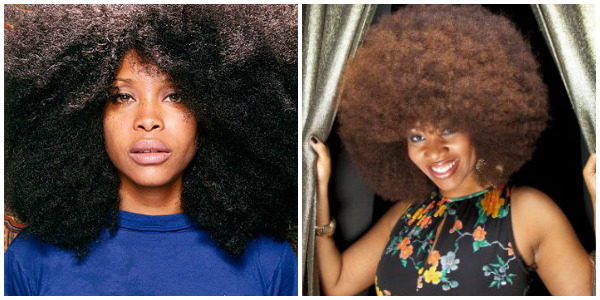 Hier nog een keer alle krultypes op een rijtje.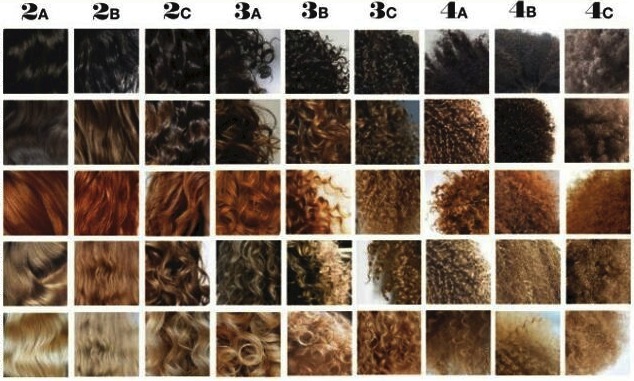 Wat is jouw krultype?