Blackheads kun je vinden op je kin, maar het komt het meeste voor op je neus. Dit is een erom vervelend probleem waar veel mensen last van hebben. Zelfs als je naar de schoonheidsspecialiste bent geweest en heel wat geld hebt uitgegeven, komen ze nog terug. Gelukkig is er een simpele oplossing om deze vervelende blackheads zelf te verwijderen.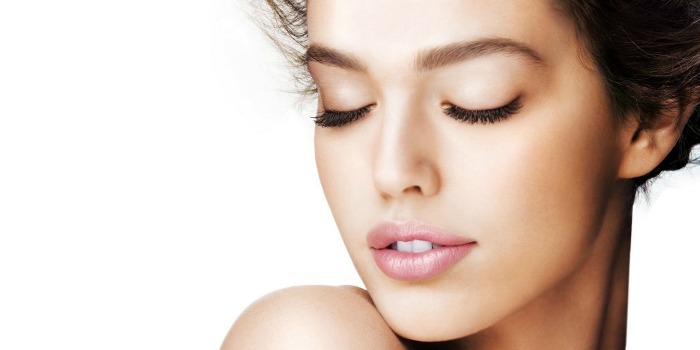 Wat heb je nodig?
Warm water
Watjes
Een halve eetlepel witte tandpasta
Een halve eetlepel zuiveringszout oftewel Baking Soda
Een tandenborstel
Een klein kommetje
Stap 1
Vul een klein bakje of kommetje met lauw tot warm water.
Stap 2
Maak een watje nat met het water dat je net in een kommetje hebt gedaan en leg het watje op de plek waar je de blackheads wilt verwijderen. Hierdoor gaan je poriën open en is het straks makkelijker om de blackheads goed te verwijderen. Dit doe je ongeveer één tot anderhalve minuut.
Stap 3
Neem een halve eetlepel baking soda en een halve eetlepel tandpasta. Meng dit in een kommetje en doe er wat water bij. Roer dit goed tot het één geheel is. Het lijkt nu een beetje op vieze, slijmerige lijm, but it's totally worth it!
Stap 4
Pak nu de tandenborstel die je klaar hebt liggen en doe daar wat van het papje op dat je zojuist hebt gemaakt. Dit smeer je met je tandenborstel op de gewenste plek. Maak poetsende bewegingen om de blackheads goed te verwijderen. Het kan zijn dat het een beetje gaat branden.
Stap 5
Als je klaar bent kun je het er afhalen met een vochtig watje, et voilá! Je hebt een glad huidje en een zuivere huid. Probeer dit eens per week te doen om blackheads geen kans meer te geven!
Let me know if it worked out for you!
XOXO
Nisrine
The following two tabs change content below.
Hey! Ik ben Nisrine. My beauty secrets are your beauty secrets!