Kan je haar wat meer glans en vocht gebruiken? Probeer dan deze homemade deep conditioner! Avocado en olijfolie hebben beide hydraterende eigenschappen. Avocado helpt ook goed tegen pluizig haar. Honing geeft glans en barst van de goede eigenschappen die worden versterkt door het mixen met de andere ingrediënten.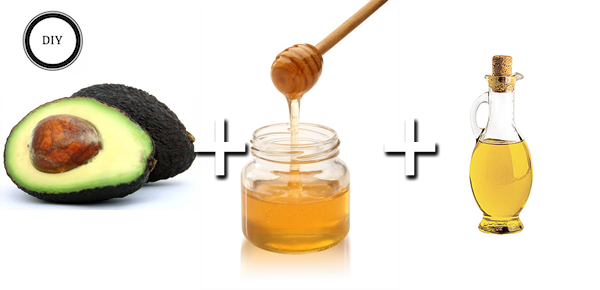 Ingrediënten:
– 1 avocado
– Olijfolie
– Honing
---
1. Verwijder de schil en de pit van de avocado en prak het in een kom.
2. Voeg de gewenste hoeveelheid olijfolie toe.
3. Voeg 1 eetlepel honing toe en meng alles tot een papje.
4. Verdeel het over je haar en laat het 30 mintuten zitten met een plastic cap of handdoek op je hoofd.
5. Was je haar daarna zoals gewoonlijk.
The following two tabs change content below.
Krullen lover, zangeres en oprichter van Curly Hair Talk. Moeder van 2 jongens en gek op muziek, beauty, fashion en lifestyle.