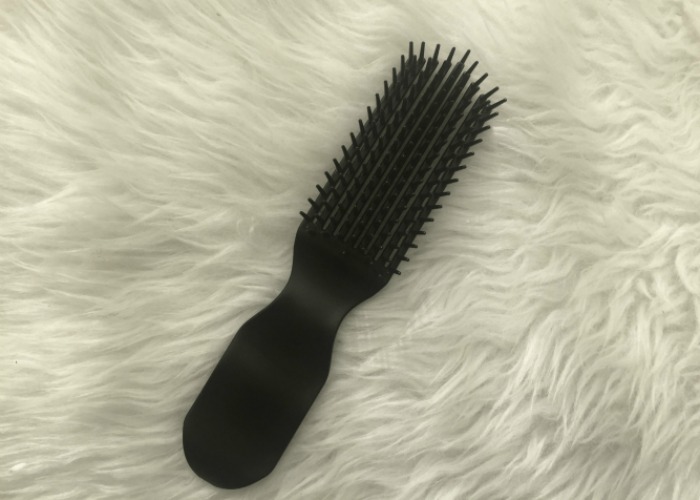 Als je een beetje bezig bent met haarverzorging weet je dat Felicia Leatherwood dé celebrity haarstyliste is. Ze doet het haar van o.a: Teyonah Paris, Jill Scott en nog vele anderen sterren. Ze heeft altijd al een passie gehad voor hairstyling en doet dit dan ook met liefde.
Een tijd geleden ontwierp Felicia Leatherwood de Detangler Brush. Een haarborstel die geschikt is voor alle haartypes, maar met name voor krullen en kroeshaar. De Detangler Brush ontklit je haar op een manier dat geen enkele andere borstel kan. Wanneer er klitten zijn gaat de borstel niet verder. Dit voorkomt haarbreuk. De borstel gaat als het ware met je haar mee.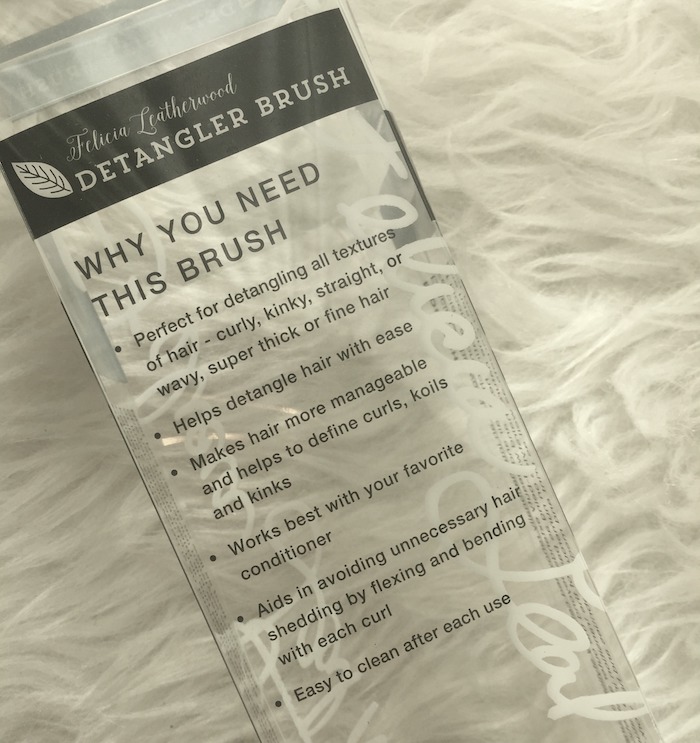 De haarborstel heeft kleine plastic pinnen die ver genoeg uit elkaar staan om krullend haar goed te ontklitten. Deze haarborstel is door de plastic pinnen ook makkelijk schoon te maken.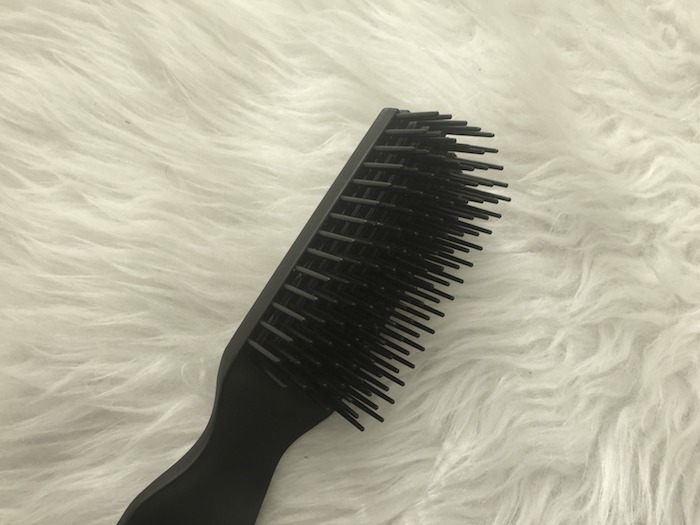 Het handvat van deze haarborstel is groot en plat, waardoor het lekker in de hand ligt. Ideaal als je lang bezig bent met uitkammen. Als je deze borstel gebruikt na het aanbrengen van je haarproducten krijg je een mooie gedefinieerde krul en dat vind ik een grote plus.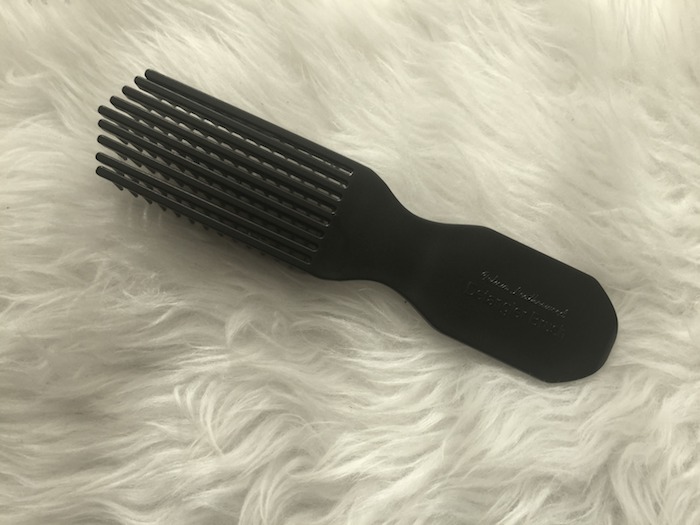 Zoek je dus een haarborstel die je haar makkelijk ontklit, zonder je haar te breken. Of een haarborstel waarmee je je krullen kan definiëren, dan is de Felicia Leatherwood Detangler Brush echt een aanrader! De Detangler Brush kost €20,99 en is te koop bij www.ikonanani.nl. Alle lezeressen van CurlyHairTalk krijgen 10% korting op de borstel, door het invoeren van kortingscode: CurlyHairTalk.
The following two tabs change content below.
Krullen lover, zangeres en oprichter van Curly Hair Talk. Moeder van 2 jongens en gek op muziek, beauty, fashion en lifestyle.