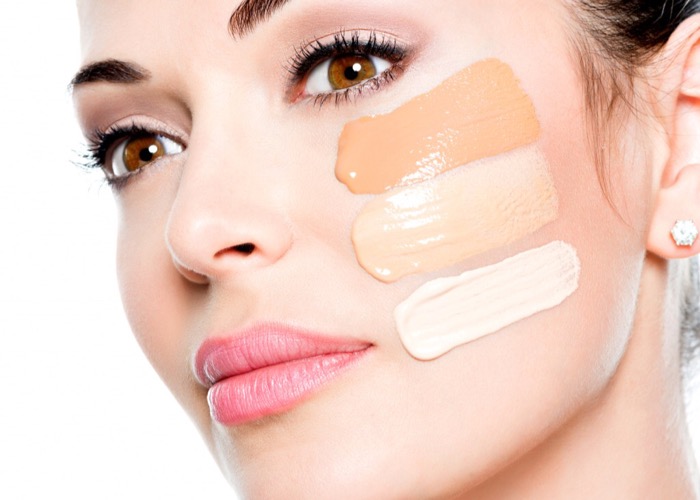 We zien haar allemaal weleens voorbij komen: de vrouw waarbij haar foundation net niet helemaal matcht met haar gezichtskleur en nogal afsteekt bij de kleur van haar nek. 
Het vinden van de juiste foundation is lastig. Dat is waarom we vaak jaren trouw zijn aan onze favoriete foundation. Wanneer deze uit de handel gaat is de paniek dan ook groot. En in het tijdperk waarbij we allen online kopen is foundation ook een grote gok. Maar don't worry, er is nu een Australische website die hier een einde aan maakt: Findation. Deze website zorgt ervoor dat je de juiste kleur foundation vindt en is volgens eigen zeggen de grootste database op het gebied van foundation en het matchen van kleuren. So goodbye mismatch.
De manier waarop Findation de juiste kleur voor je vindt is super simpel. Je hoeft alleen het merk van je favoriete foundation of getinte moisturizer in te vullen. Vervolgens vink je het product en de kleur aan. De site maakt gebruik van een gigantische database van feedbacks en aanbevelingen van gebruikers om zo de perfect matchende kleur voor jou te vinden.
Wij ondergingen de test en zijn enthousiast!
The following two tabs change content below.
Sanne
Curl fanatic. Product junkie met een grote liefde voor natuurlijke ingrediënten♡ Guilty pleasures zijn schoenen en dadels. Instagrammer☟